Investigation Solutions specializes in nationwide field investigation, surveillance and special investigation unit (SIU) services for the insurance, legal and self-insured communities.
Nov. 1, 2023 announcement: Exciting changes are coming to Investigation Solutions! Read about it here.
We obtain the facts, to help the Adjuster ensure that all appropriate benefits can be paid timely.
Nationwide Investigations Team
We're working coast to coast
Experienced Investigators
Investigators with 18+ years of experience
Timely & Quality Results
Helping you keep loss ratios low
About
Investigation Solutions is a nationwide multi-line field adjusting and investigations company providing in-person investigations, surveillance and special investigation unit (SIU) services to the insurance, legal and self-insured communities. Our services originated out of the need to help businesses and government entities mitigate losses and unnecessary expenses on claim settlements. Our seasoned investigators each average about 18 years of experience. We know how to work smart for our clients. It's our job to help get answers and the evidence you need.
We have the solutions to your problems, nationwide.
Tech-Savvy & Well-Equipped
Remote Investigators with full access to claim files, ISO and database tools
Fully equipped surveillance vehicles
Hidden cameras, capable of filming evidence almost anywhere
Real-time transmission of subject photos to help ensure we are watching the right person
Results Oriented
Claims savvy Investigators understand what the Adjuster needs
Vendor Management
National network of approved vendors
Vendor guidelines developed to ensure product quality
We Only Hire Experienced Investigators
With claims and law enforcement experience, Investigators understand what facts are needed.
When an investigator is first starting out in surveillance, there's a lot to learn: where to park, how to follow a subject and how to get people to tell you who is doing what and where. Over time, investigators learn from their mistakes. However, our clients don't have time for mistakes. Field Investigators without claims experience don't know what questions to ask. That's why we only hire experienced investigators to get efficient results. Investigators are prepared to testify in civil or criminal court.
Our services
Investigation Solutions offers expert field and surveillance investigation services for Auto, Workers' Compensation, General Liability and Property insurance claims. Our investigators work hand in hand with claims, legal departments and SIU staff.
Field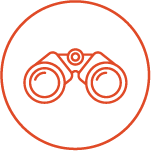 Surveillance
SIU
Auto
Statements
Scene inspection/Locate surveillance video
Police report
Demand Packet – Review of Specials
Settlement documents
Workers' Comp
Compensability
Subrogation
Surveillance
Verify subsequent employment
Property
SIU
Document claim inconsistencies:

Present evidence to doctor for new medical opinion
Assist with deposition preparation

Medical clinic inspections
Criminal case packaging to state fraud bureaus and local prosecutors – 100+ arrests to date
Compliance Services
Customized state mandated anti-fraud plans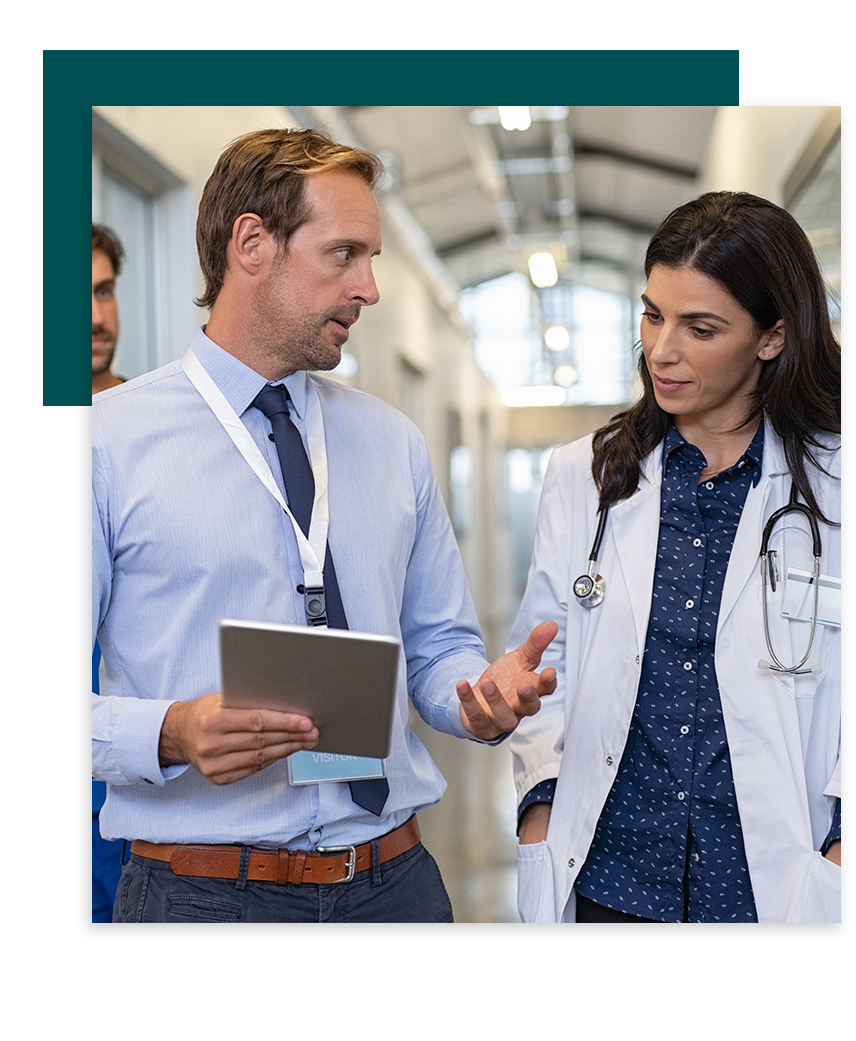 Database
Social Media
Background Checks
Court Searches
Motor Vehicle records
License Plate Reader/Vehicle Sightings
Medical canvases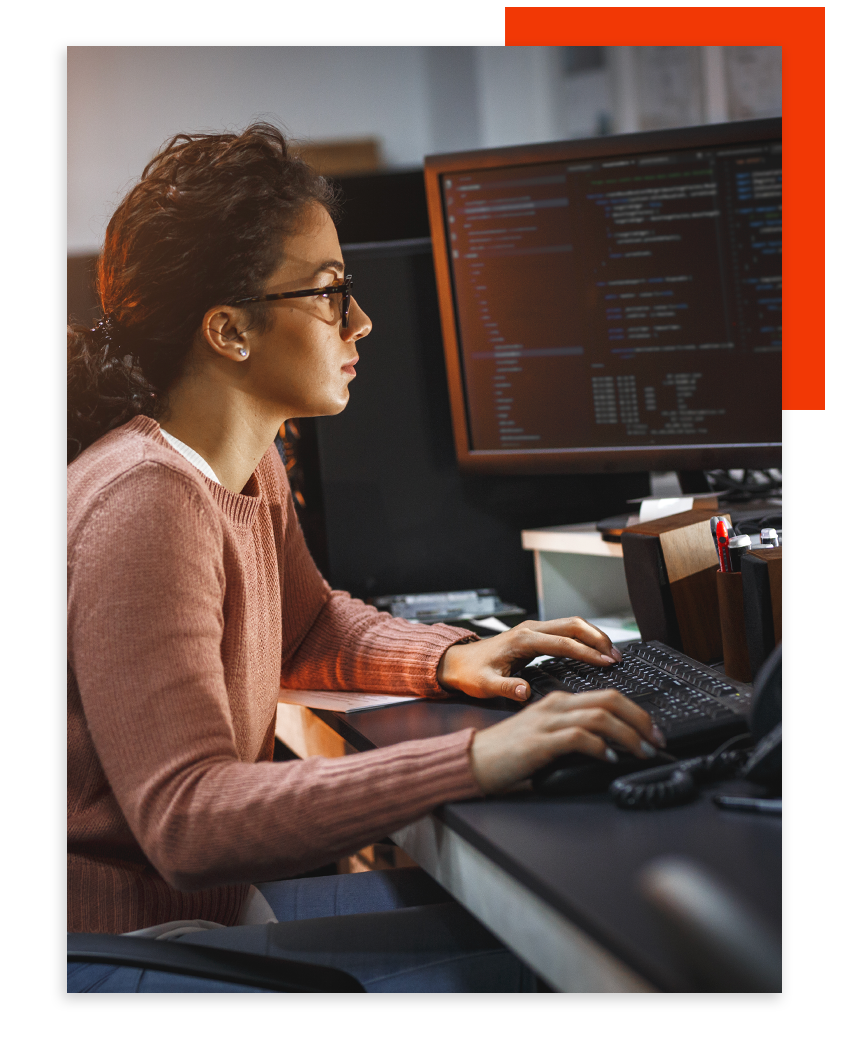 Provider Fraud
Expert provider fraud investigators with the expertise to review billing, license and coding to determine the legitimacy of the bills being submitted. We have coordinated numerous large lien consolidations and civil actions to prevent payment on fraudulent billing schemes.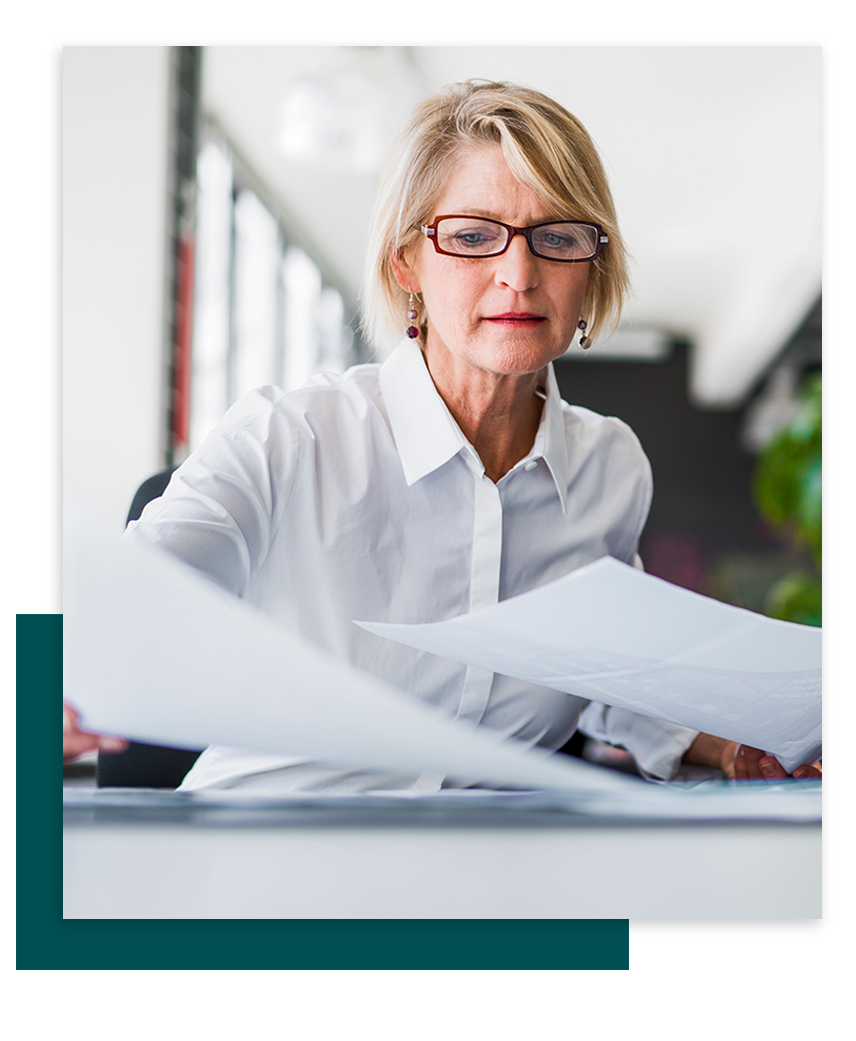 Detect, Defend and Deter
Identify suspect claims

Collect facts in a timely manner

Ensure appropriate benefits are paid while fighting fraudulent claims

Set a reputation that deters future fraud